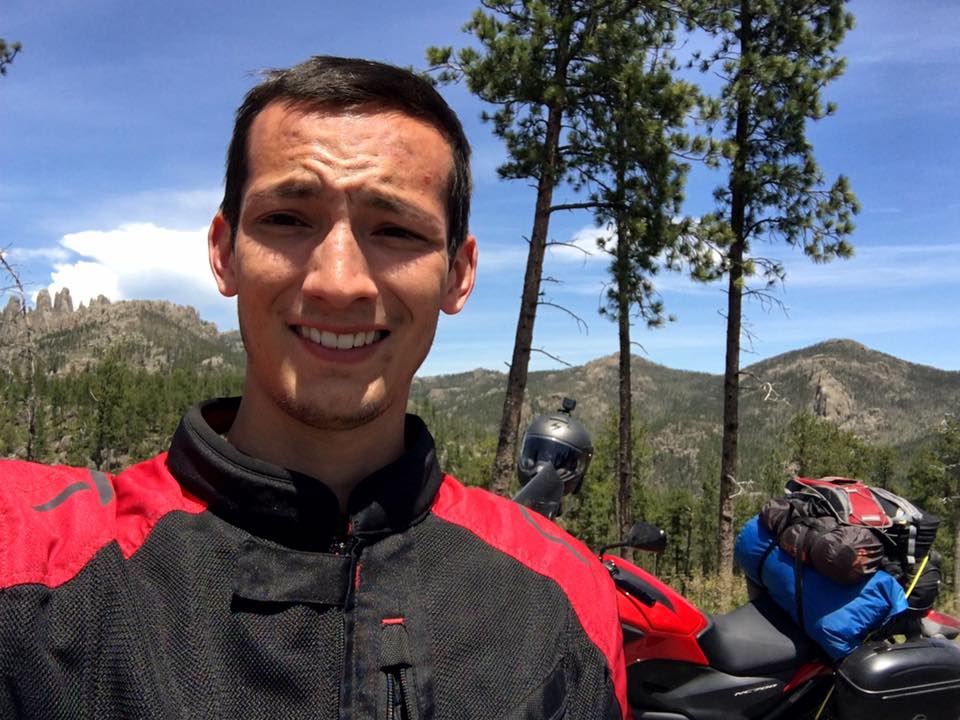 22 May

Matt Masso

Matt has grown up playing the drums since he was 8 years old. He joined his high school band in 8th grade and played the bass drum, snare drum, cymbals, bell kit, and quads throughout the years. Joining his school jazz band, he played the drums set and much of the percussion section.

Matt became interested in the piano through his work with xylophone and percussion bells in school. Throughout that time, and during his experience with various ensembles and bands, he studied piano and continued his piano training through hours of practice, study, and composing.

Through college he joined a metal band and played around the country and in Ontario, Canada, which also included singing and composing drum and piano scores. After leaving the band, Matt began working professionally, writing and producing music electronically, and continuing his music studies. He focused his attention on music theory, chord analysis, and producing on the piano. His music can currently be found on Apple Music, Soundcloud, and Spotify.

Matt graduated with a Bachelors degree in 2015 and began teaching music professionally in 2018.

He is currently creating his own piano method book to better assist him in personalizing his lessons for his students, creating methods that focus on areas that the students need to strengthen and allow the students to have fun in the process. His lessons consist of a combination of classical repertoire such as Mozart, Beethoven, and Brahms as well as modern music from film scores, composers like Ludovico Einaudi, and video game music. Matt has taught through the Faber & Faber series, Alfred Method, and a variety of other repertoire and method books. His main goal is to spread the love of music to his students and continue to foster their skills and technique as musicians.