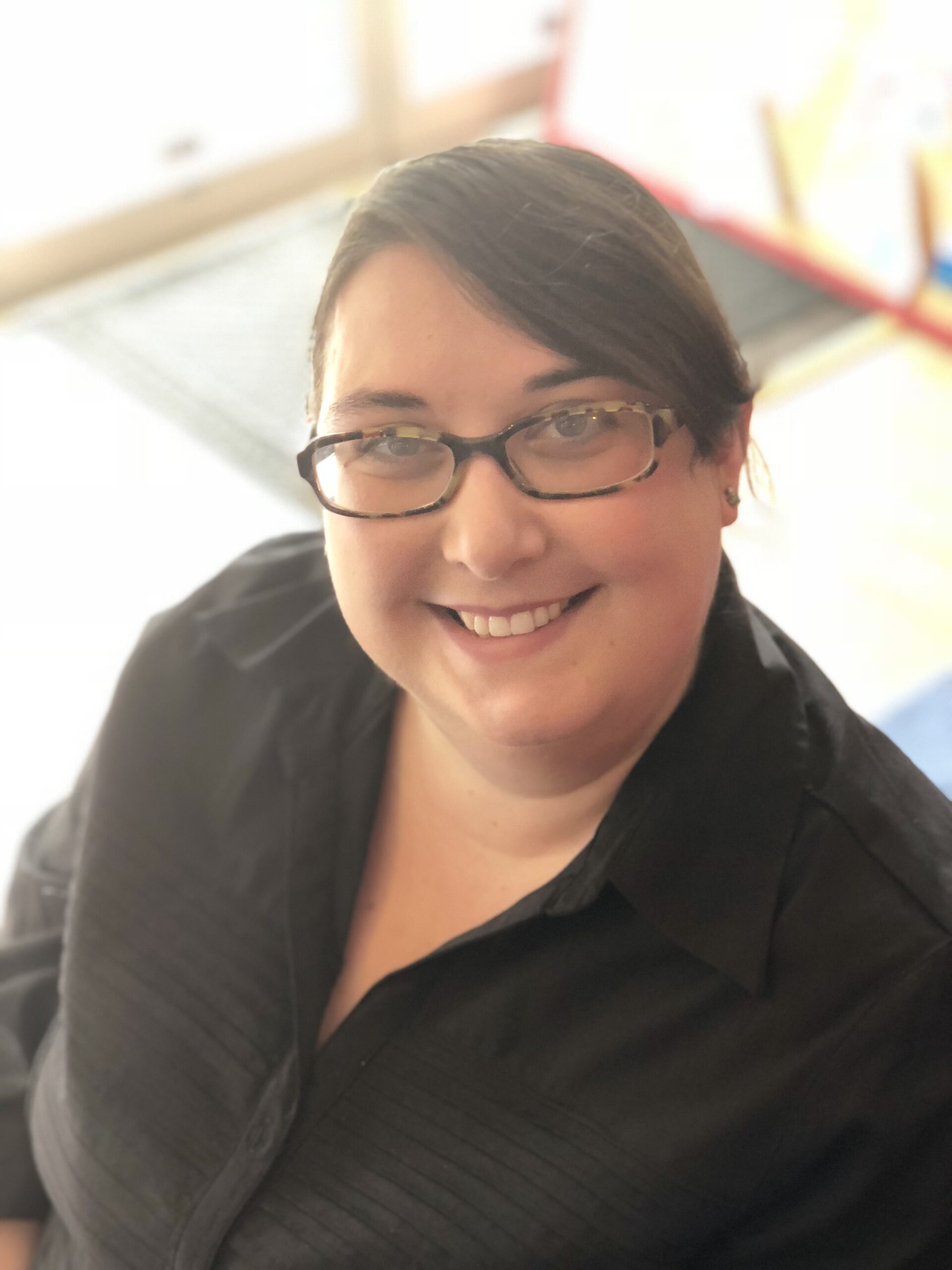 18 Mar

Courtney Feick

Courtney has been immersed in music all of her life. She is the third generation of music teachers in her family and, from the time she could talk, her mother was teaching her to sing melodies and harmonies. At age seven, she and her three other siblings began private piano lessons. She continued her training through High School and beyond. In college, she studied piano under Dr. Tianshu Wang of Capital University Conservatory of Music. Learning the art of playing piano, she says, is one of the things for which she is most grateful and the skill has proven to be extremely valuable throughout her life. At age 11, she began studying guitar and learned to play and sing while in her Church's praise band. In 5th grade, she began private percussion lessons and continued her study through high school. She has performed in a variety of ensembles, including the Upper Sandusky Community Band where she played mallets, timpani, snare drum, bass drum, cymbals, and auxiliary percussion.

In 2010, Courtney received a Bachelor's degree in Music Education from Capital University. While in the Conservatory, she not only studied the art of teaching; performing was a big part of her music education as well. Courtney was a four year member of the top choir, Chapel Choir, as well as the soprano section leader for two years. She had a number of solos in the choir and was also an active participant in the Conservatory's Opera and Musical productions. Her roles in these productions include "The Bakers Wife" in Into the Woods, "Leila" in Iolanthe, and "Aunt March" in Little Women. In addition to being on the stage, she has also had experience behind the curtain. In 2007, Courtney was assistant stage manager for the Conservatory's production of Edwin Drood and, in 2008, was stage manager for Cosi Fan Tutte.

Courtney has been teaching music at GnG Music Instruction since 2010 and is currently a full time instructor as well as the Director of Operations with the company. Although her main focus is private lessons, she also has experience teaching in classroom and group settings, having taught at Moler Elementary, Champion Middle School, and Columbus Collegiate Academy as part of the After School All Stars program in Columbus, Ohio. Music has been such a blessing in Courtney's life and she hopes to bring that blessing into the lives of others.