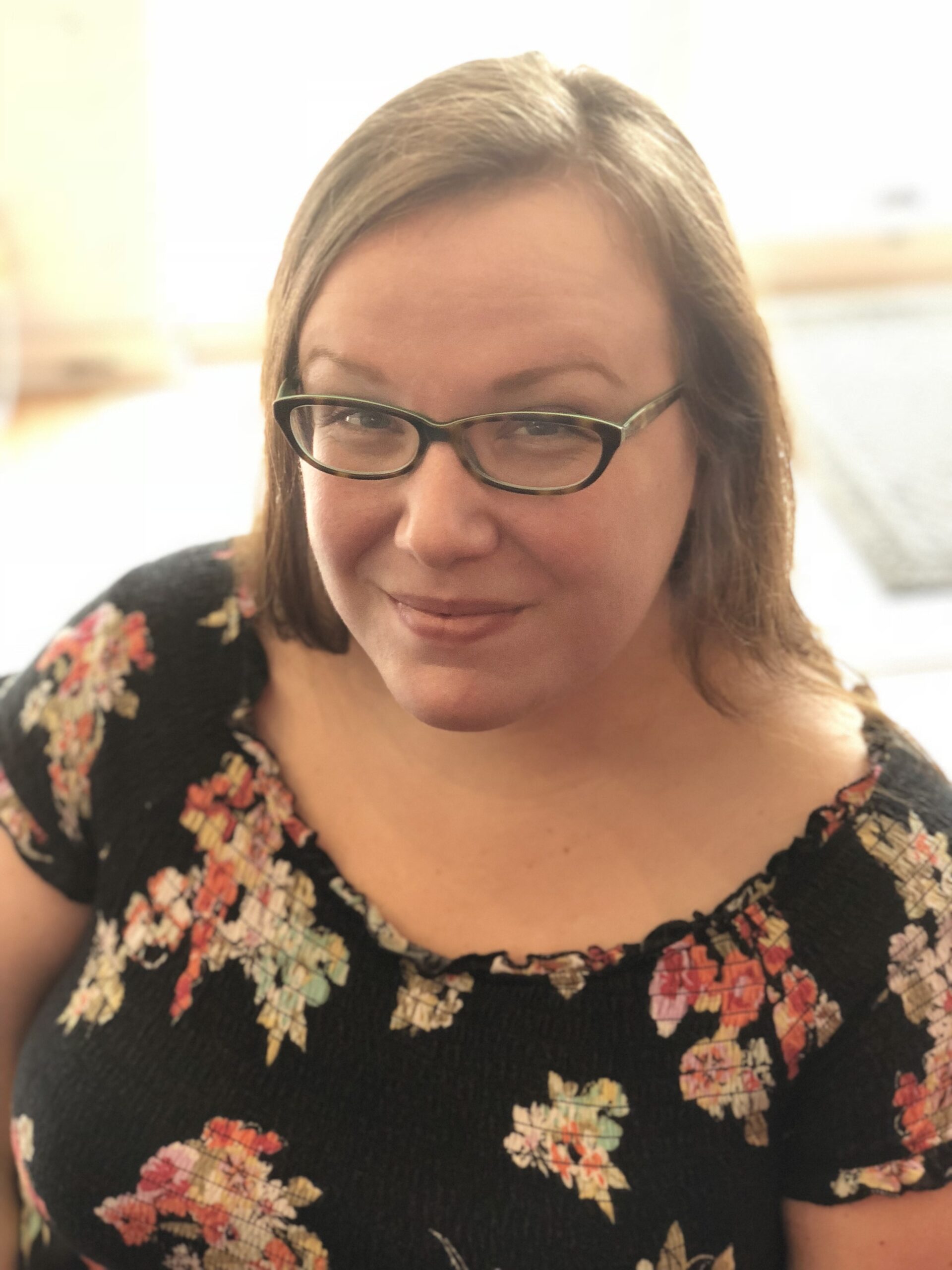 03 May

Christa Perry

Christa Perry is a music educator with ten years of experience teaching privately and four years of experience teaching in public schools. Her musical journey began singing and playing recorder as a young child for her family. After joining choir and musical programs in elementary school, Christa discovered her passion and talent and continued singing in choir, performing in musical theater, playing flute in band, and playing several other instruments including guitar and piano.

In 2013, Christa obtained her Bachelor of Music Degree in Music Education from Capital University. While studying at Capital, Christa pursued many performance opportunities. She was principal chair of the Symphonic Winds and the Capital/Bexley Community Orchestra, sang in the University's top choral ensemble, The Chapel Choir, and played in multiple chamber ensembles. She also provided lessons for multiple school programs during the school year and summers while at Capital. After graduating, Christa served as a band director in Northwest Ohio from 2013-2017 where her instrumental and vocal students and ensembles achieved success at multiple adjudicated events and performances.

Christa is thrilled to be back in the Columbus area and to begin teaching with GnG Music Instruction. She looks forward to inspiring joy through music and guiding students to achieve their greatest musical potential.