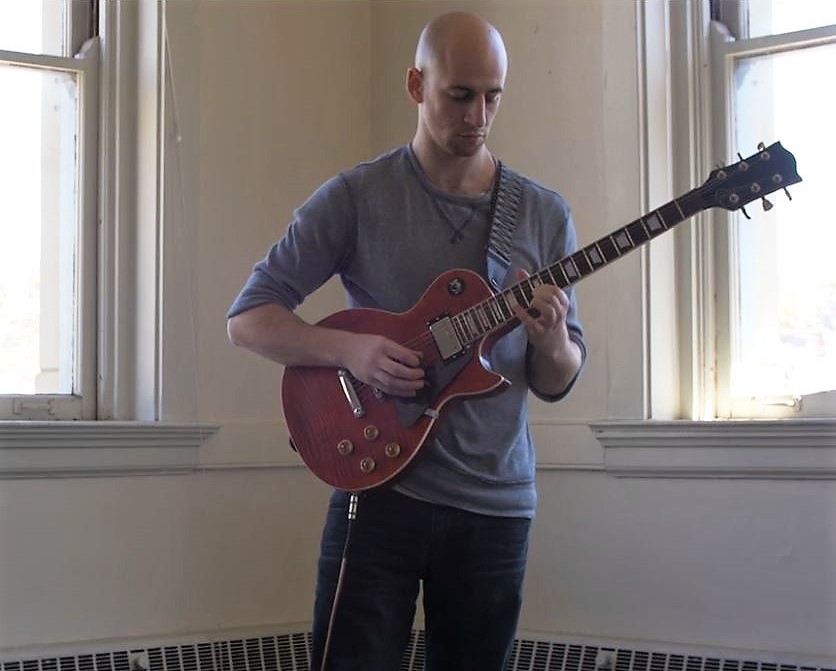 Nate Newman is a guitarist, performer and educator in the Columbus area. Nate's first instruments were the clarinet and saxophone, which he played through middle school before becoming wholly dedicated to the guitar. Since those early years, Nate has grown into a multi-instrumentalist and is comfortable with bass, ukulele, piano and drums.
After graduating from the University of Cincinnati, Nate moved to Austin, TX to pursue a career in music. In addition to performing and teaching privately, Nate taught after-school classes for ukulele with the Groundwork Music Project.
While in Austin, Nate enrolled in the Music Business, Performance, and Technology program at Austin Community College, where he gained experience in recording, mixing, arranging, and MIDI production. Now in Columbus, Nate is immersing himself in the local music and arts scene. Outside of music, he enjoys yoga, running, traveling, and spending time with his family and friends.